Our Work
You'll love our work, promise!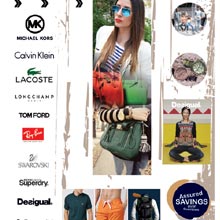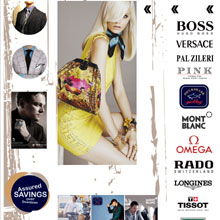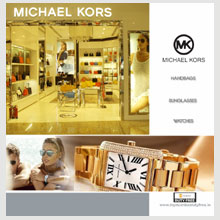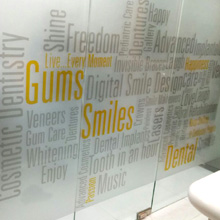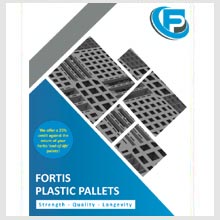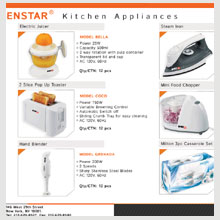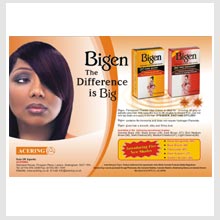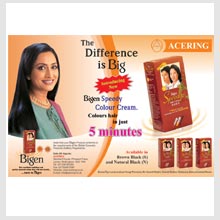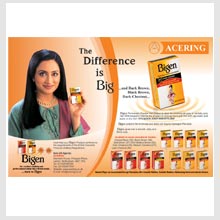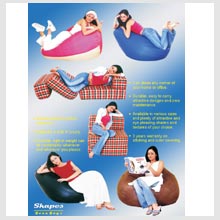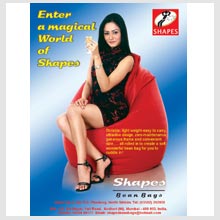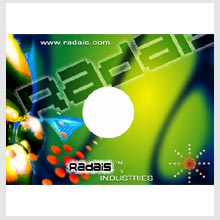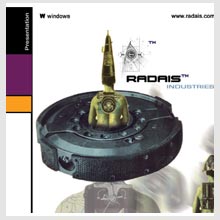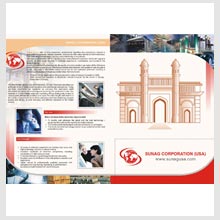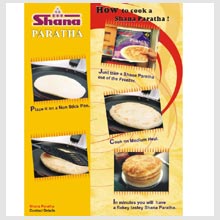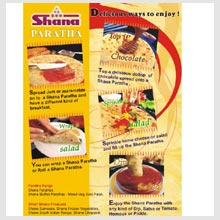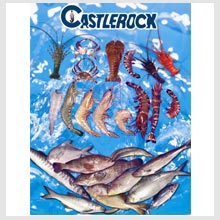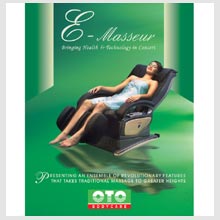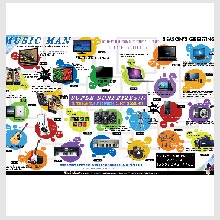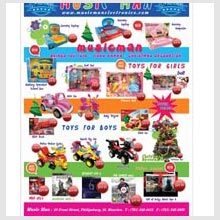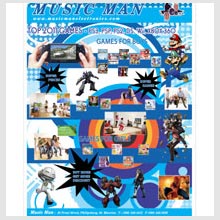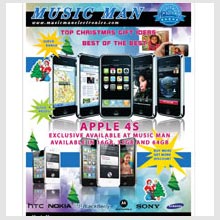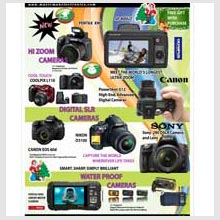 It's who you are. Your corporate Identity impacts all aspects of your business and plays a vital role in your customer's overall experience with your organization. Having a strong consistent identity throughout your communication and marketing efforts is the first step to building your organization and a solid image.

We offer : Graphic Design Services - Brochure Design - Logo Design - Corporate Identity - Flyer & Poster Design - Print Design - CD Cover Design.

Your website, brochures, ads and all other materials should be developed to enforce the corporate identity of your organization and enable customers to instantly identify with your organization's spirit and message..