Our Work
Mobile App Development..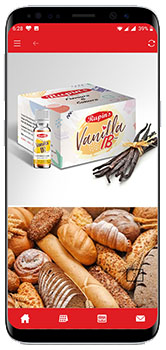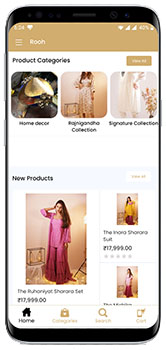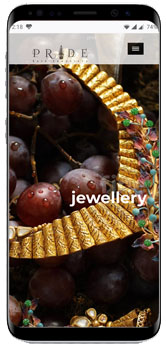 You probably use a range of different apps in your everyday life.

Today, the two most developed App mobile platforms are iOS from Apple and Android from Google.

We offer Mobile App Development. Mobile Apps are an extension of your online presence, enabling your clients to reach you quickly via an alternate medium. We develop Apps to suit your requirements which give your users value addition. Apps make it possible to engage and interact with the audience through Push notifications to help users stay informed and stay abreast of the latest happenings even when the user is not actively using the app.
MOBILE APP DESIGN & DEVELOPMENT AT A GLANCE.
- Strategy - Planning - Design - Testing - Deployment - Naintenance - Upgrade - Promotion